Flora is a global and phygital support offer designed to promote the intestinal health of Silver Surfers (60-year-olds who are comfortable with digital technology).
It offers food supplements, such as lactic acid, bacteria, fruit, and onion powders– essential and complementary pillars to promote intestinal balance – with a digital companion; namely, a mobile application providing advice on how to use the products, a well-being follow-up, an educational section to promote healthy eating habits, as well as a virtual place for exchange between users.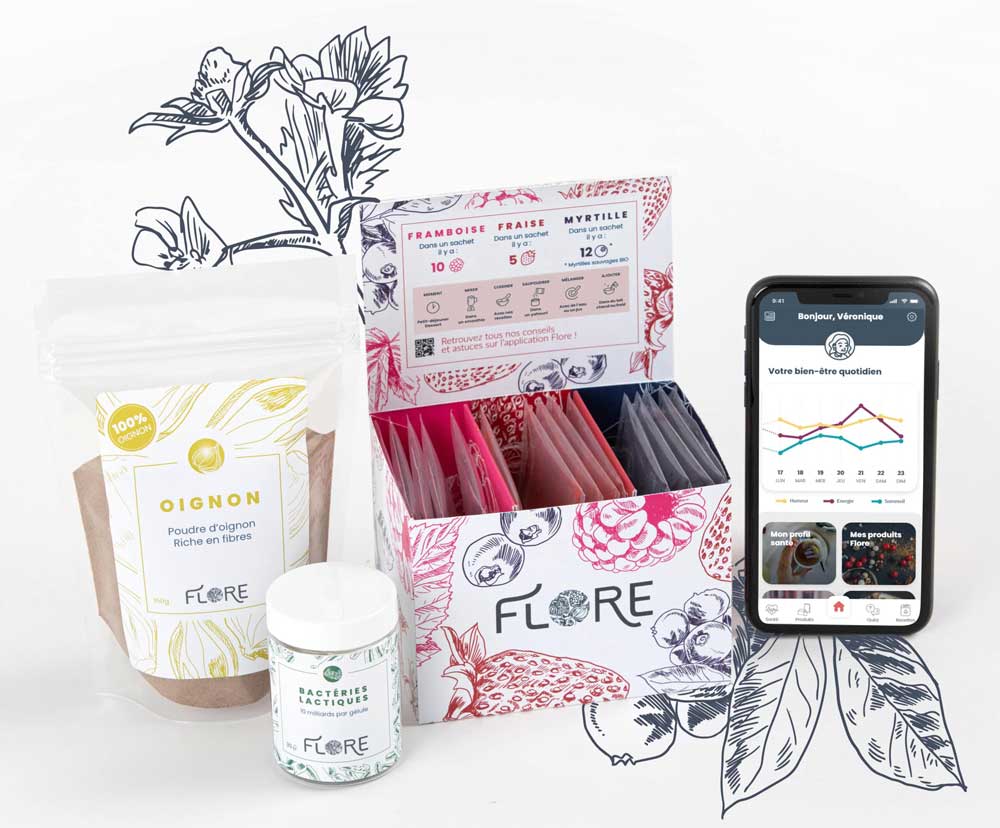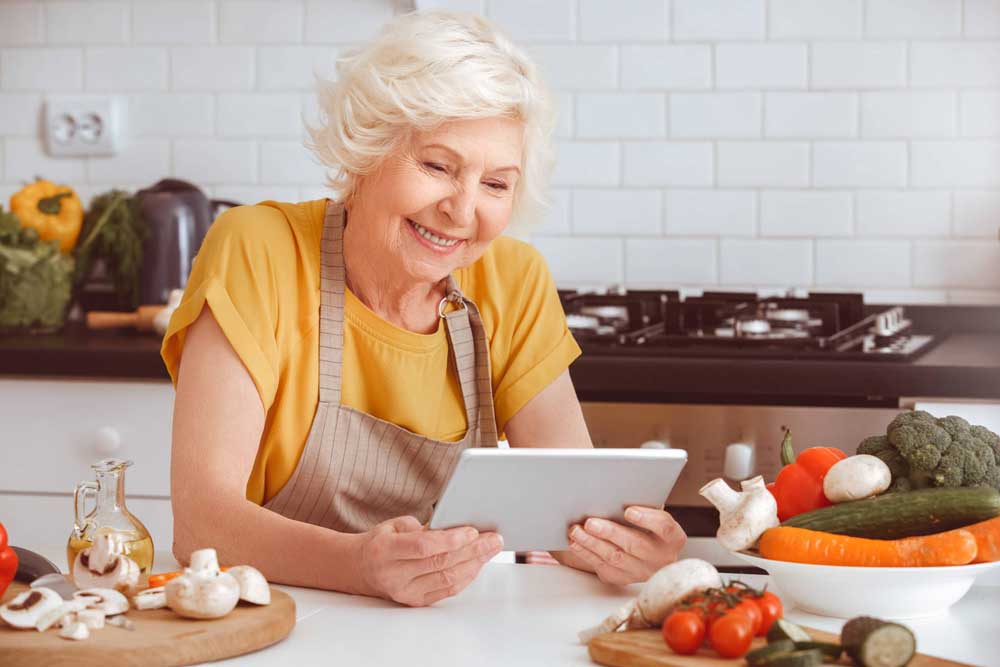 The idea was conceived to address two age-related issues. First, the discomfort and deterioration of the intestinal flora. This is why we offer a range of adapted products. But we also want to respond to the problem of isolation and therefore the lack of enthusiasm and creativity when it comes to preparing meals. That is why we designed the application. Beyond the recommendations for using the products, it offers recipe cards, culinary ideas to try, and a community in which everyone can exchange, share, and collect opinions and thus break with their daily lives and their solitude.
In order to prepare the product as well as possible, we are doing a crowdfunding campaign with the objective of recruiting 500 beta testers who will test the product and the application and will be regularly surveyed on their use. The many iterative loops related to this exercise will allow us to adjust the product and make changes, and officially launch the product starting in late 2020.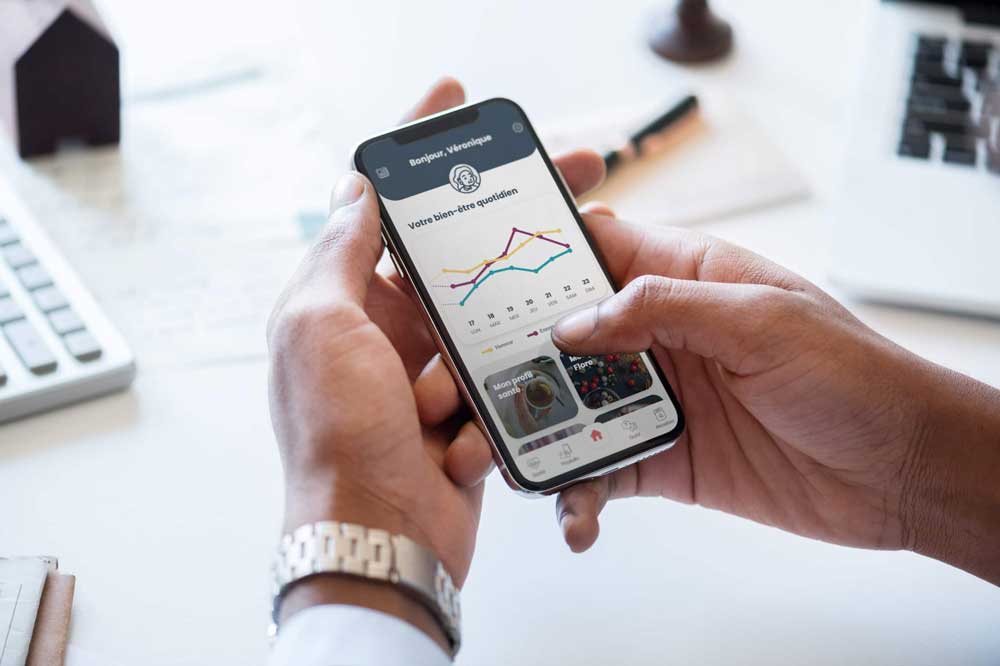 I am very happy to have participated with you in this beautiful project that gives meaning to today's food!