#humanfactor #transition #cognitivedesign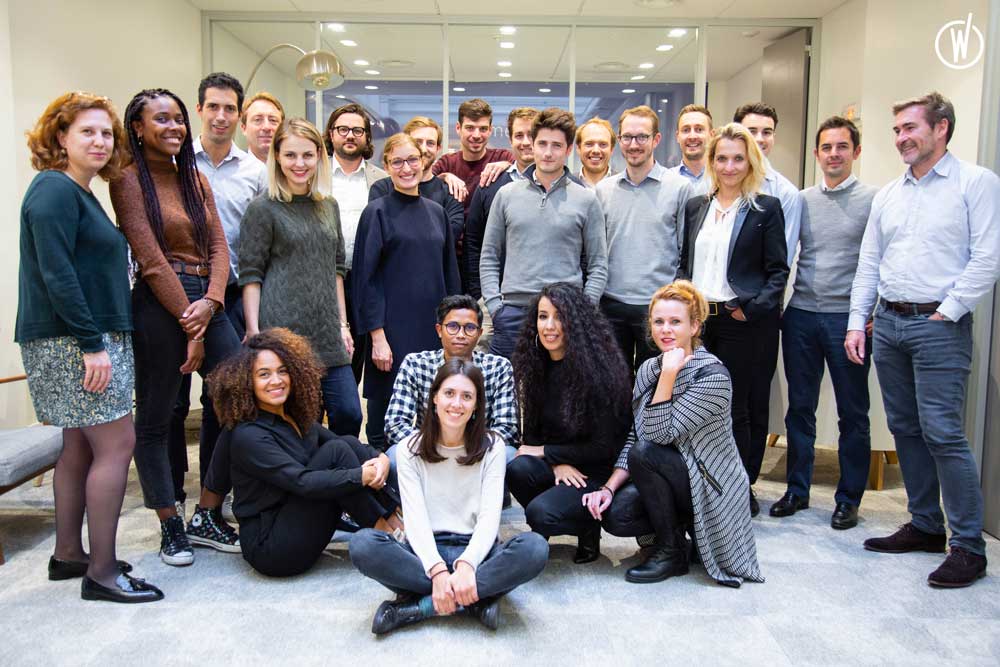 Humans Matter was the first company in the market to take an interest in cognitive and behavioral sciences in 2000. It remains true to its identity as a pioneer and innovates by combining its expertise in three interactive areas.
Humans Matter is an international company with offices in France (Paris, Lyon, Grenoble and Toulouse), the United States and Hong Kong, and employs more than 130 people working in an ecosystem of partners
The Humans Matter Ecosystem
Humans Matter is growing and always looking for new talent!
Check out our current job opportunities and apply to join us!