HappyNeuron Pro is a Humans Matter product.
Based on the HappyNeuron Pro platform, the solution developed for Korian is a program of several modules with a pilot phase intended for 21 facilities. These modules are intended for professional experts – mainly psychologists, neuropsychologists and some paramedics.
For each accompanied resident, the therapist can fill in a profile creating an orientation of exercises for their therapeutic session and a system to follow their evolution throughout the therapy.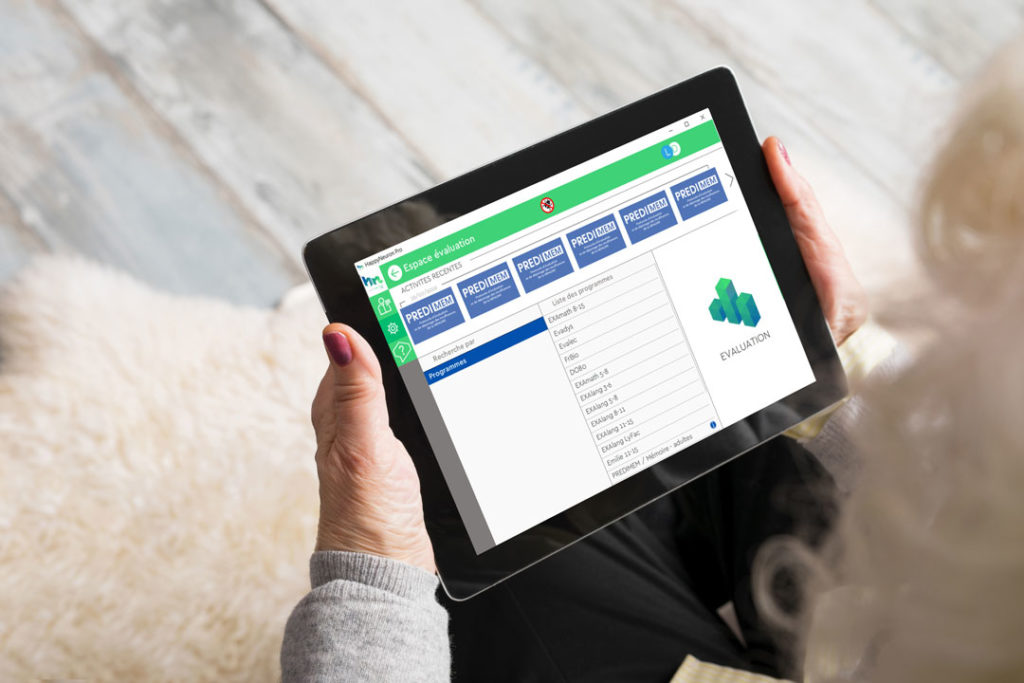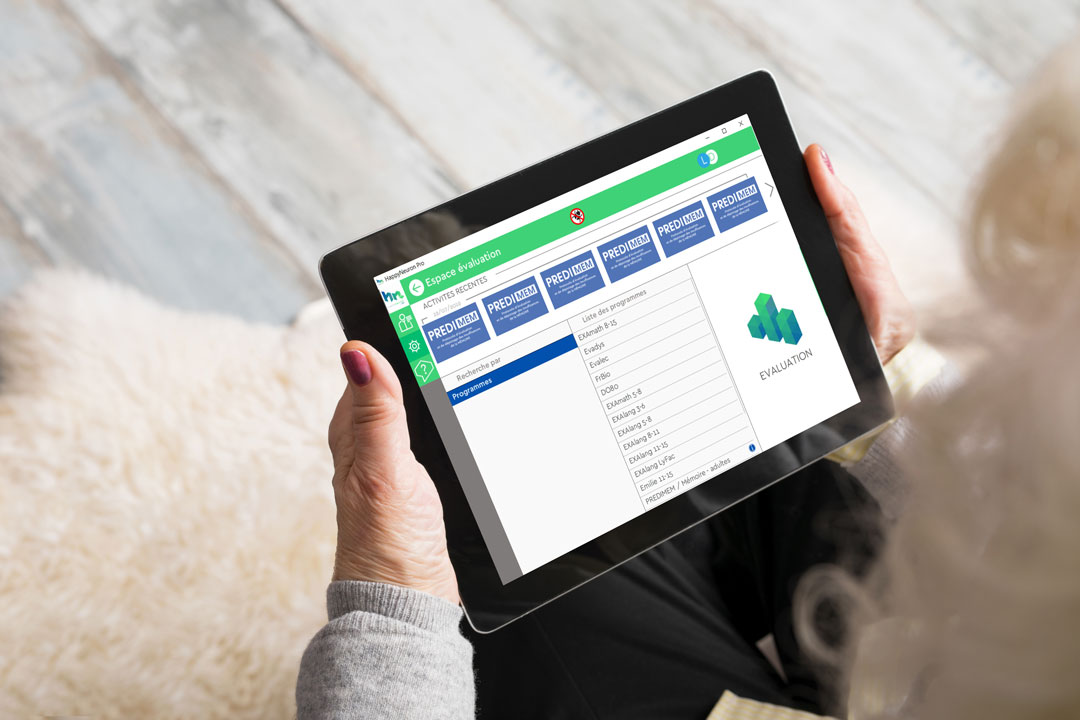 The introduction of a software allowing cognitive stimulation was a subject of transformation in how researchers made use of digital softwares,which required specific support. Training sessions were therefore offered to the business experts in order to facilitate the handling and optimization of the solution.
Health Professionals were first led by the HappyNeuron team, which went to meet 450 experts throughout France. Then in 2018, after joint work with the Medical and Senior Care Department of the Korian group, the model evolved towards a webinar connecting residents with oursoftware.
With Humans Matter, we have established a strong partnership in favor of innovation committed to the health of the elderly.
National coordinator for Korian establishments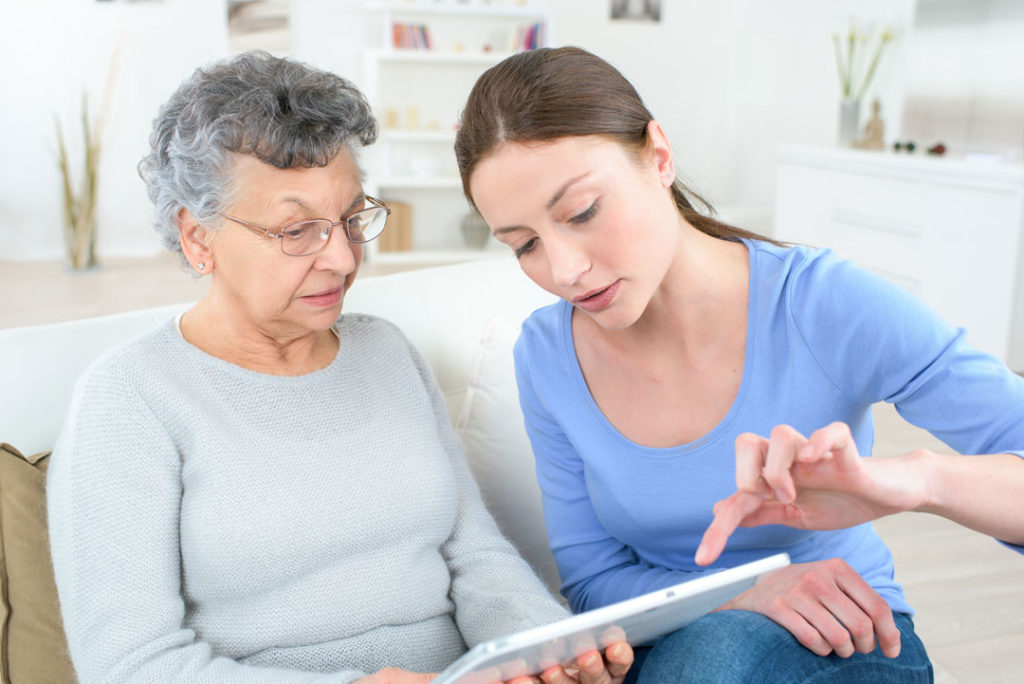 In addition, in 2018, Korian requested in-house hosting of the health data produced by the HappyNeuron Pro. Humans Matter managed the group's IT Support Department, the assembly of a hosting infrastructure, and the migration of the collected data to their servers. Thus, we guarantee the protection and management of the data by the customer, in accordance with the GDPR.
The trainings and partnership between Humans Matter and Korian have continued to anchor the use of HappyNeuron Prol by professionals to reinforce the cognitive capacities of the residents welcomed in Korian residences.