The ambition was to succeed in quantifying the potential of large volumes of prospective students, on the basis of solutions that make use of innovative digital resources and are based on robust scientific validity.
Based on the know-how of our Pepco and Misivias programs – which have proven their worth, in particular to the Air France Cadets recruiting program– we engineered tools to integrate different examinations into a gamified course with a common framework adapted to a multicultural audience(in particular China and Africa).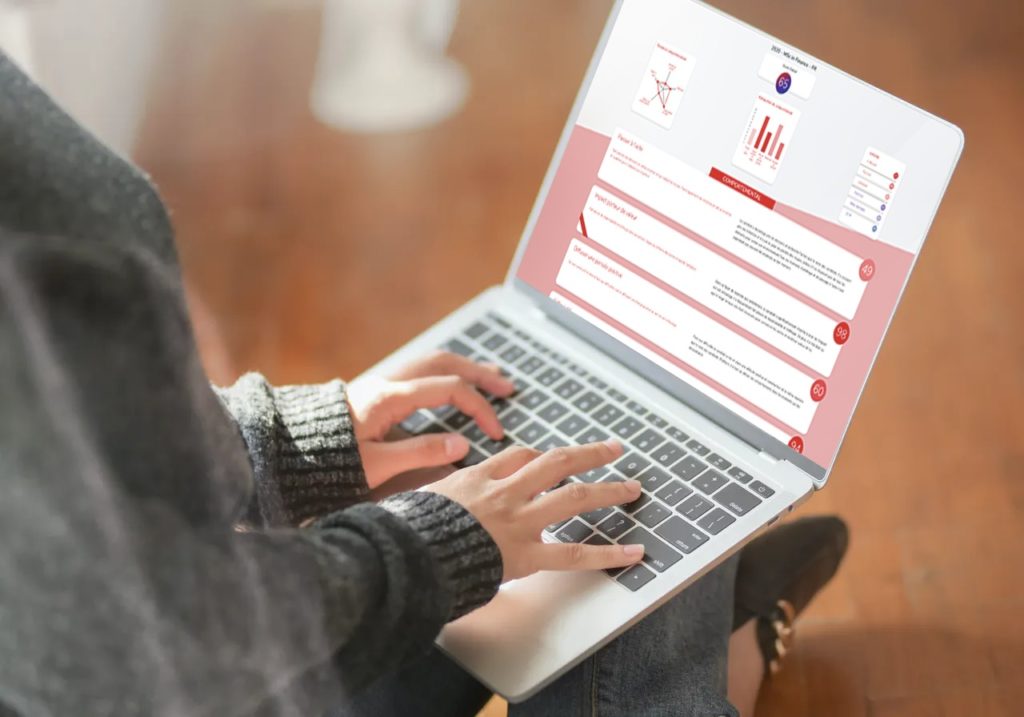 We have, thus, been able to develop fifteen selection programs that integrate all or part of Humans Matter's know-how:
Behavioral evaluations based on interactions with  virtual characters  via instant messaging and  interactive dialogues.
Cognitive measurements (attention, working memory, logic, etc.) through tests based on scientific/medical protocols.
Evaluation of motivation and communication skills through written or video productions.
Tests of cultural and professional knowledge for specific programs.


The interoperability of our platform with the emlyon business school's information system facilitates the work of the admissions department teams, and the many professors who examine the thousands of applications. Each year, the scenarios are renewed to promote fairness, and to prevent candidates from preparing for them. The end result is a revamped curriculum that reflects the school's strategy: better qualified applicants and a stronger image.